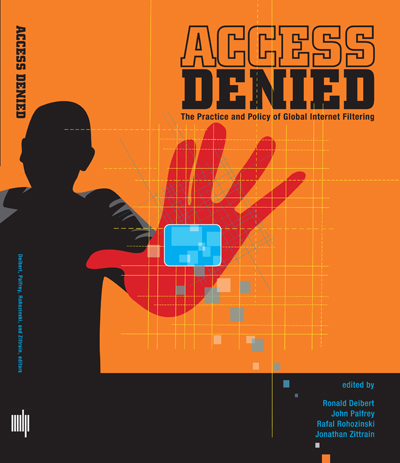 The Islamic Republic of Iran isn't the only state seeking to nationalize the Internet.
"Information has always been power, and governments have long sought to control it. So for countries where power is a tightly controlled narrative, parsed by state television and radio stations, the Internet has been catastrophic," says Katherine Maher, director of strategy and engagement at the digital rights organization Access and a fellow at the Truman National Security Project:
Its global, decentralized networks of information-sharing have routed around censorship. It gives people an outlet to publish what the media cannot, organize where organizing is forbidden, and revolt where protest is unknown. In response, governments around the world have begun to assert control, seeking to carve up the global Internet, manage it within national borders, and impose Westphalian sovereignty on the wild World Wide Web.
"It's not entirely a new trend. The Great Firewall of China is almost as old as the Internet itself. But it is spreading, and taking new shapes," she writes for Foreign Policy:
Some of these efforts are explicitly about political control, imposing strict limits on what users within individual countries' borders can access. Iran's proposed halal Internet seeks to impose Islamic virtue on the browsing masses. In Russia, the state agency Roskomnadzor enforces an Internet block list that hasf iltered the blogs of government critics. And in Pakistan, a recently revived proposal for a national firewall targets "blasphemy" as a proxy for ideas unpopular with the government.
"[At Westphalia] nearly 365 years ago, those hundred-plus princes and diplomats came together to end war — and in the process, created borders,'" Maher concludes:
The Internet broke those borders down, advancing the cause of fundamental rights, free expression, and shared humanity in all its messy glory. Now, to stifle political dissent and in the name of defending national security, governments are putting those borders back up — and in doing so, they're dragging the Internet into ancient history.